Heritage
UNESCO Asia-Pacific Heritage Awards

The 2014 UNESCO Asia pacific Awards for Cultural heritage Conservation were announced in Bangkok in September. A total of 14 projects from 10 countries, including Afghanistan, India, and Pakistan were recognized and awarded. The awards are given to individuals and organizations for successful restoration and conservation of heritage structures and buildings more than 50 years old.
Although there was no Award of Excellence given this year, the restoration of the unique historic desert complex, Saryazd Citadel in Yazd, Islamic Republic of Iran was honoured with an Award of Distinction. The isolated desert complex, a collection of adobe caravanserais, bath houses and a castle, had suffered from looting and neglect. A local foundation together with local artisans restored the complex using traditional construction materials and techniques.
Among the remaining 13 projects that received recognition from the jury, four were located in South Asia.
- Shahzada Hussain Mausoleum, Karez Village, Helmand Province, Afghanistan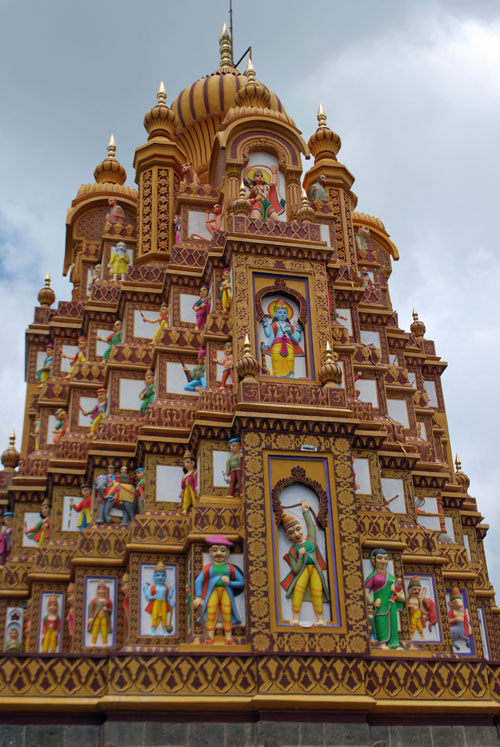 -The Shri Sakhargad Niwasini Devi Temple Complex, Kinhai Village, Maharashtra, India.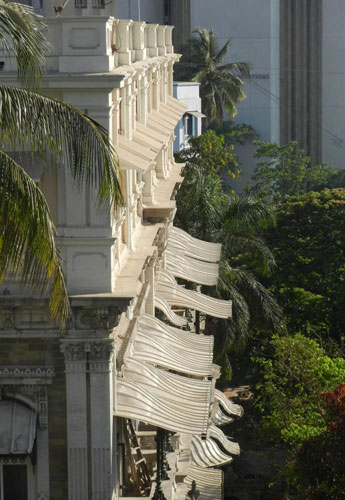 - The Esplanade House, Mumbai, India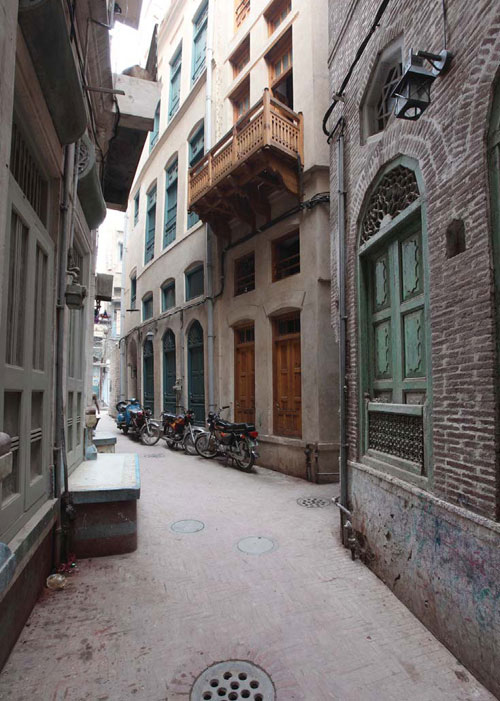 - Gali Surjan Singh, Lahore, Pakistan
Read the entire article in the print edition of The South Asian Life & Times
subscribe@the-south-asian.com