Hundred Years of Indian cinema
<![if !supportLists]> <![endif]> A SALT Tribute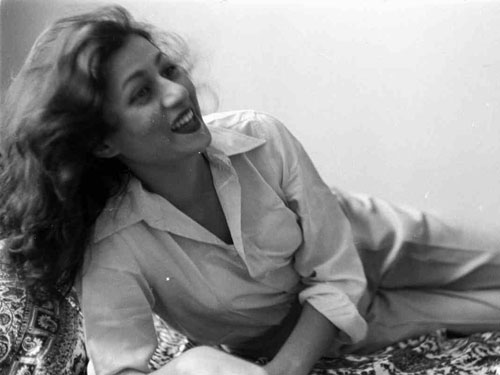 It has been a hundred-year- long exciting journey for Indian cinema - from the first ever film shown in Bombay in 1913 to becoming the largest film industry in the world in 2013, projected to reach US $5 billion by the year 2015 – it is no wonder Columbia, Disney, Fox and other international banners are wooing and courting Mumbai. Nearly one thousand films are produced every year in India – one-third of these are Hindi/Urdu language films produced in Mumbai. 'Bollywood' is the now almost universally accepted slang term for the commercial Hindi movie industry of India centred in Mumbai – increasingly associated with glitz, gloss, and glamour. Purists however sneer at the term Bollywood.
Indian cinema, unfairly associated only with Bombay (now Mumbai), has had immense regional inputs. India's three most prominent film industries – Marathi, Tamil, and Bengali - originated in Bombay, Madras and Calcutta respectively. In fact one of the world's greatest cinematic giants was from Bengal – none other than Satyajit Ray. A master craftsman, he put Indian cinema on the world map. Decades after he passed on, his film Pather Panchali is still rated among the best 50 films ever made in the world. However, Indian cinema's main hub remains Bombay (now Mumbai) – a mega industry of song and dance blockbusters of dubious artistic merit, and also one that brings out, every now and then, well-crafted small-budget films that appeal to a discerning global audience.
It is a difficult task to cover a 100-year journey in a few pages – a journey made possible by great teamwork of producers, directors, actors, poets, writers, composers – and singers. Many Indian films would be junked if not for their music.
As a conclusion to the centennial celebration of Indian cinema, SALT pays tribute to its early pioneers in India, and the three female actors who distinguished themselves in their craft, and finally the two directors who did not delve into mainstream celluloid – followed their heart and created great cinema. Satyajit Ray remains one of the best in the world.
Read the entire article in the print edition of The South Asian Life & Times
subscribe@the-south-asian.com